The Simpsons' Hank Azaria Says He'll No Longer Voice Apu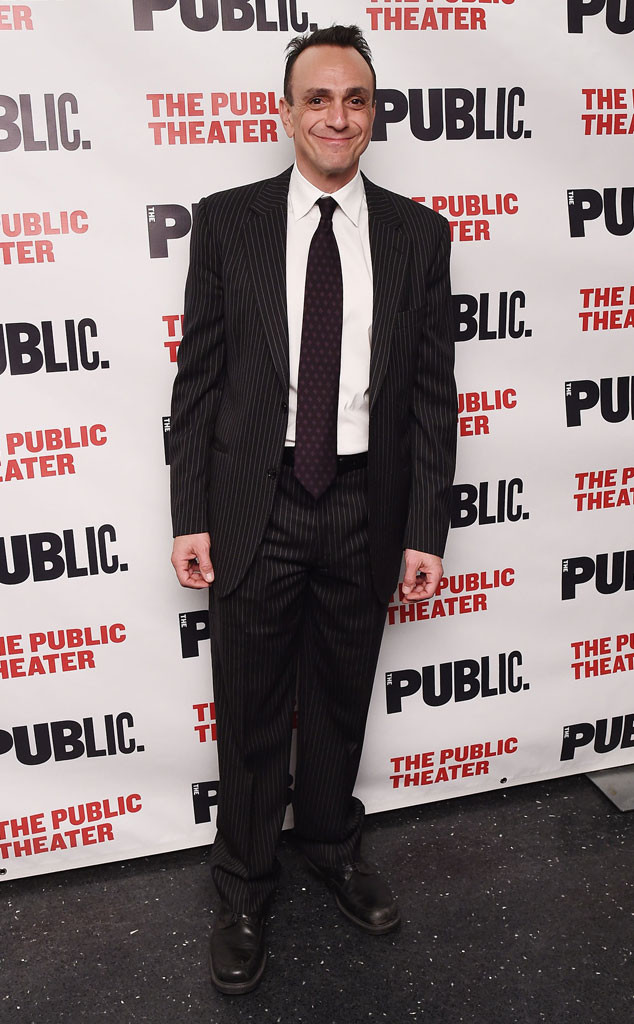 Ilya S. Savenok/Getty Images
Hank Azaria is leaving his role as Apu on The Simpsons after voicing the character for over 30 years.
It's been nearly two years since Hari Kondabolu's TruTV documentary, The Problem With Apu, pointed out, well, for lack of better words, the problem with Azaria's portrayal of the character. Since then, there's been much discussion about the future of the character among fans of the show, critics and the producers of The Simpsons. And, until now, it seemed Apu was here to stay, for better or worse.
But, it seems common sense has kicked in since Slashfilm is reporting Azaria is leaving the show. At the TCAs Azaria told the outlet, "All we know there is I won't be doing the voice anymore, unless there's some way to transition it or something."
The website said Hank mentioned his departure in "speculation," though, so it seems his statement should be taken with a grain of salt. 
Interestingly enough, Hari Kondabalu says he hopes Apu remains on the show, just without Hank. "If  @HankAzaria is indeed no longer doing the voice of Apu, I do hope they keep the character & let a very talented writing staff do something interesting with him," he shares on Twitter. "If not to better the show, then to at least spare me some death threats."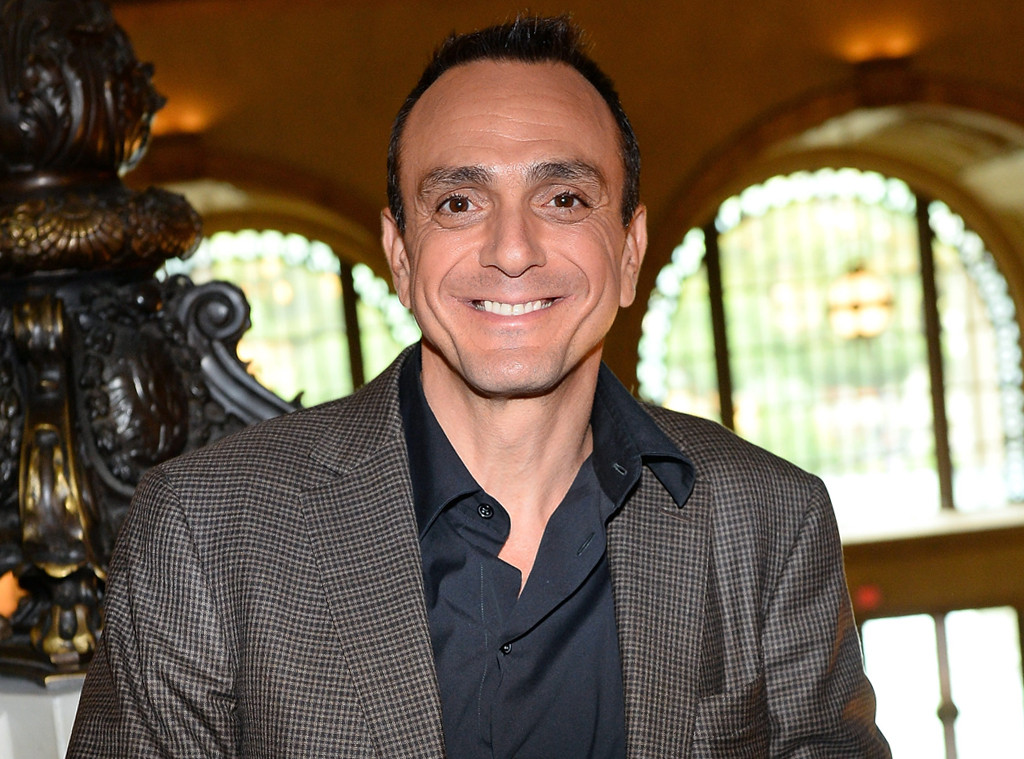 Ethan Miller/Getty Images
He adds, "My documentary "The Problem with Apu" was not made to get rid of a dated cartoon character, but to discuss race, representation & my community (which I love very much). It was also about how you can love something (like the Simpsons) & still be critical about aspects of it (Apu)."
Hank himself seemed to understand this sentiment, and previously said he would leave the show if need be. In 2018, he told Stephen Colbert, " I've tried to express this before. You know, the idea that anybody who is young or old, past or present, was bullied or teased based on the character of Apu, it just really makes me sad. It certainly was not my intention. I wanted to bring laughter and joy with this character. The idea that it's brought pain and suffering—in any way—that is used to marginalize people, it is upsetting. Genuinely."
He said his "eyes have been opened" to the way his character made people feel, which Hari later thanked him for. 
E! News has reached out to Azaria's rep for comment. 
var fbstarttime = new Date(); !function(f,b,e,v,n,t,s) { if (f.fbq) return; n = f.fbq = function() { n.callMethod? n.callMethod.apply(n,arguments):n.queue.push(arguments) }; if (!f._fbq) f._fbq = n; n.push = n; n.loaded =! 0; n.version = '2.0'; n.queue = []; t = b.createElement(e); t.async =! 0; t.src = v; s = b.getElementsByTagName(e)[0]; s.parentNode.insertBefore(t, s); }(window, document, 'script', 'https://connect.facebook.net/en_US/fbevents.js');
fbq('init', '1611373942516879'); fbq('track', 'PageView');
var fbendtime = new Date();



Source link